Tween Masterclass
After years of teaching in our Beauty School in Dublin, I devised the Tween Masterclass when I felt there wasn't anything available for younger girls that addressed skincare, personal care and makeup along with tools to help them navigate what can be an awkward stage in their lives.
As a mum of twins, I hear the conversations coming back from school. There is so much pressure to be liked, to be the same as everyone and to follow the herd. That is why I am so passionate about helping girls see that their uniqueness is their strength. It is from the recognition of this that true confidence is found.
The lowdown! Suitable for girls aged 9-12yrs. It's the perfect time to start discussing personal care, skincare, confidence and the importance of being happy within yourself.
Topics Covered:
• Starting off with skincare
• Personal Care
• How to feel confident and happy being you
• How to communicate effectively online and offline
• How to have happy healthy friendships
• Dining etiquette (how to feel comfortable at the dinner table)
Next Workshop Date: To be confirmed
Location: The Emmet Hotel, Clonakilty, West Cork
Fee: €70 includes Afternoon Tea
Duration: 2 and 1/2 hours
If you would like to know more, please email hello@shernamalone.ie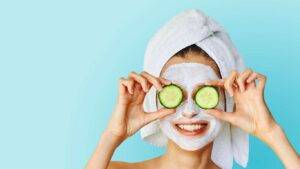 Bridal Beauty & Bubbles Class
Looking for a hen party with a difference? Book my Bridal Beauty and Bubbles Class. Skincare Tips and Product Picks for glowing, radiant wedding ready skin. Enjoy beauty chats, skincare advice, product demos, cupcakes and bubbly!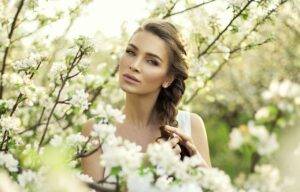 €35 per person, 'Bride to Be' is complimentary and receives a goodie bag. Duration: 60 minutes. To make a booking call 0861451551 or Email