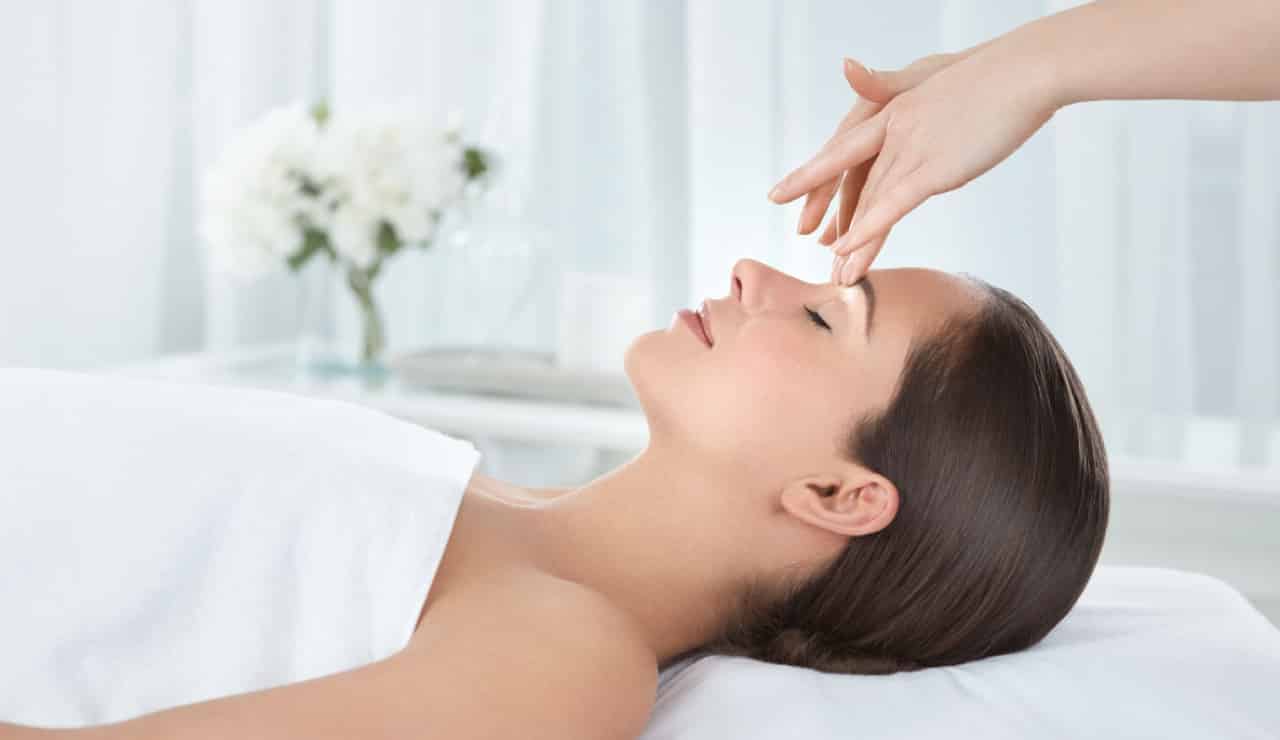 I love nothing more than a great facial. My bespoke Signature Skin Health Facial is entirely personalised to your own unique needs and sets out to address a number of skin concerns. A consultation will inform your treatment, from which I will draw from a selection of different techniques to cleanse, clarify, refine, calm, boost and nourish your complexion all while offering a sense of fulfilment and calm.
Treatment Time: 50 minutes, €95
Please Note: 24 Hour Notice is required if you wish to cancel or reschedule your appointment. For late cancellations and 'no show' appointments 50% of the treatment cost will be charged.