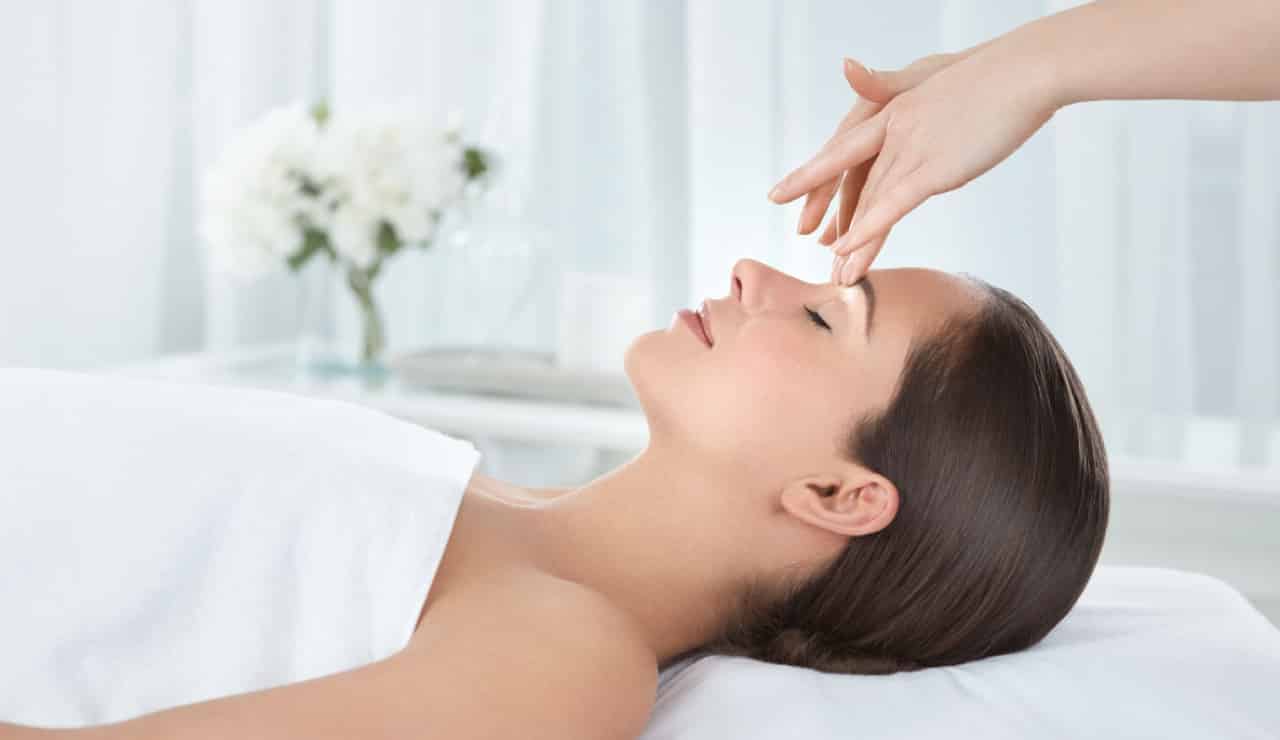 To make a booking, please Email or call 0861451551 I am based in Solace Holistic Centre Clarke Street, 10 Sand Quay Mill, Clonakilty, West Cork. I have Monday, Tuesday, Saturday and evening availability.
Drawing on my wealth of knowledge and experience, I will explore in depth your skin health, routine, overall well-being and lifestyle before determining the best treatment plan unique to you.
Please Note: Due to the current Covid-19 Crisis, all treatments are postponed until further notice.
For Monday, Tuesday, Saturday and Evening  appointments please email your preferred evening and time.
I look forward to helping you on your journey to healthy, beautiful skin
Sherna x